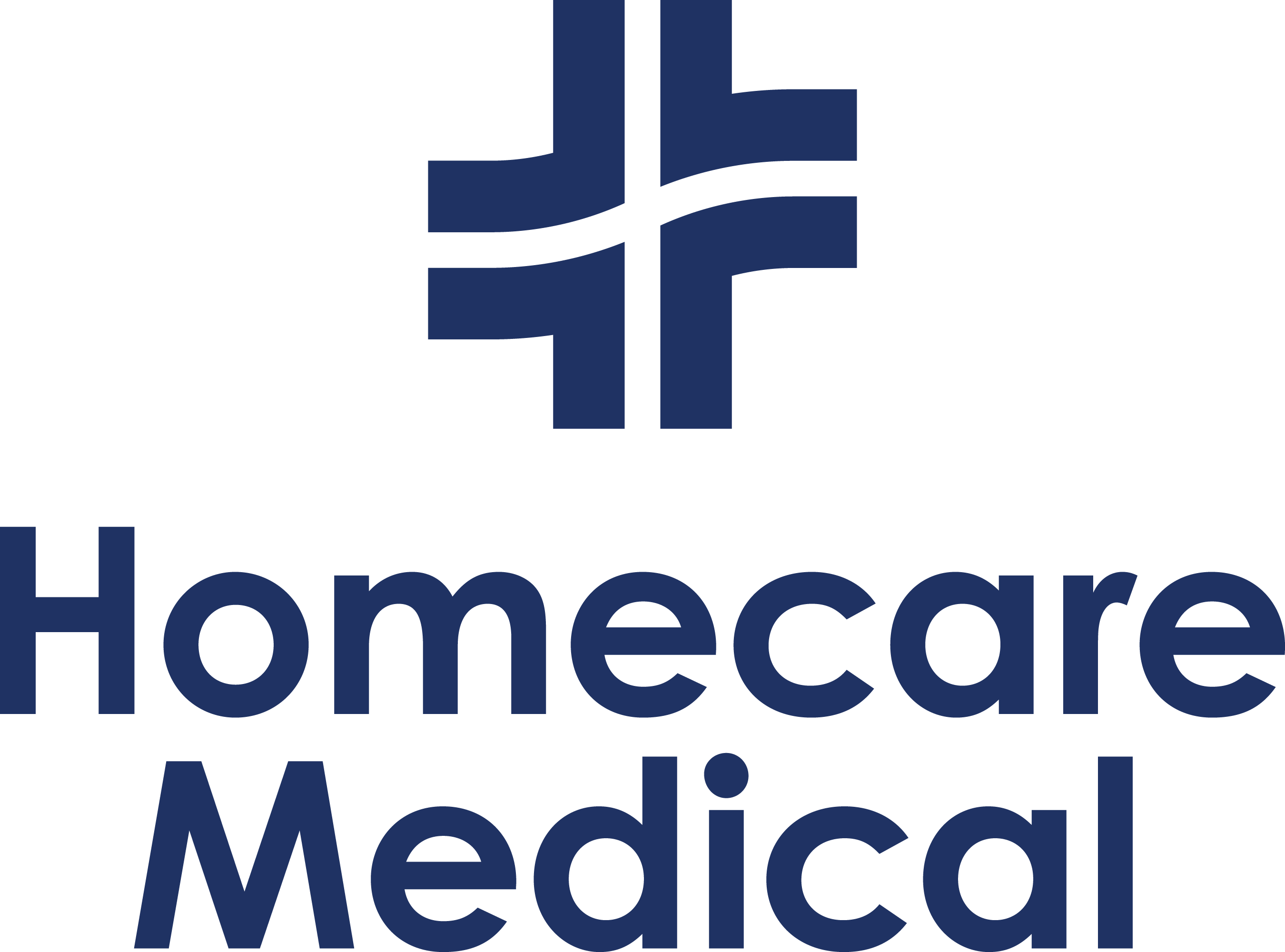 Currently some of our stock are in high demand for Frontline Services due to the outbreak of Covid-19.
We apologise to our customers wishing to avail of items which are currently unavailable to purchase on our website. However, some stocks of these items may be available to order from our sales department.
Please call 0949633808 for assistance with your order.
Homecare - Covid-19 Essential Supplier
Helping you care since 1988