Is putting on your socks and shoes really that important?

In all our stores we see many customers presenting themselves with limited mobility, and we have the product to make life so much easier for anyone struggling with dressing themselves.
Loss of Range of Motion can be caused by many things such as arthritis, lower back pain or an operation. It's impact on everyday simple activities can be frustrating to anyone but specifically the task of putting on your socks/stockings and shoes can be the most difficult.
At Homecare we have researched the best products on the market to solve this problem and we have started to stock the best sock and compression stocking dressing aids on the market.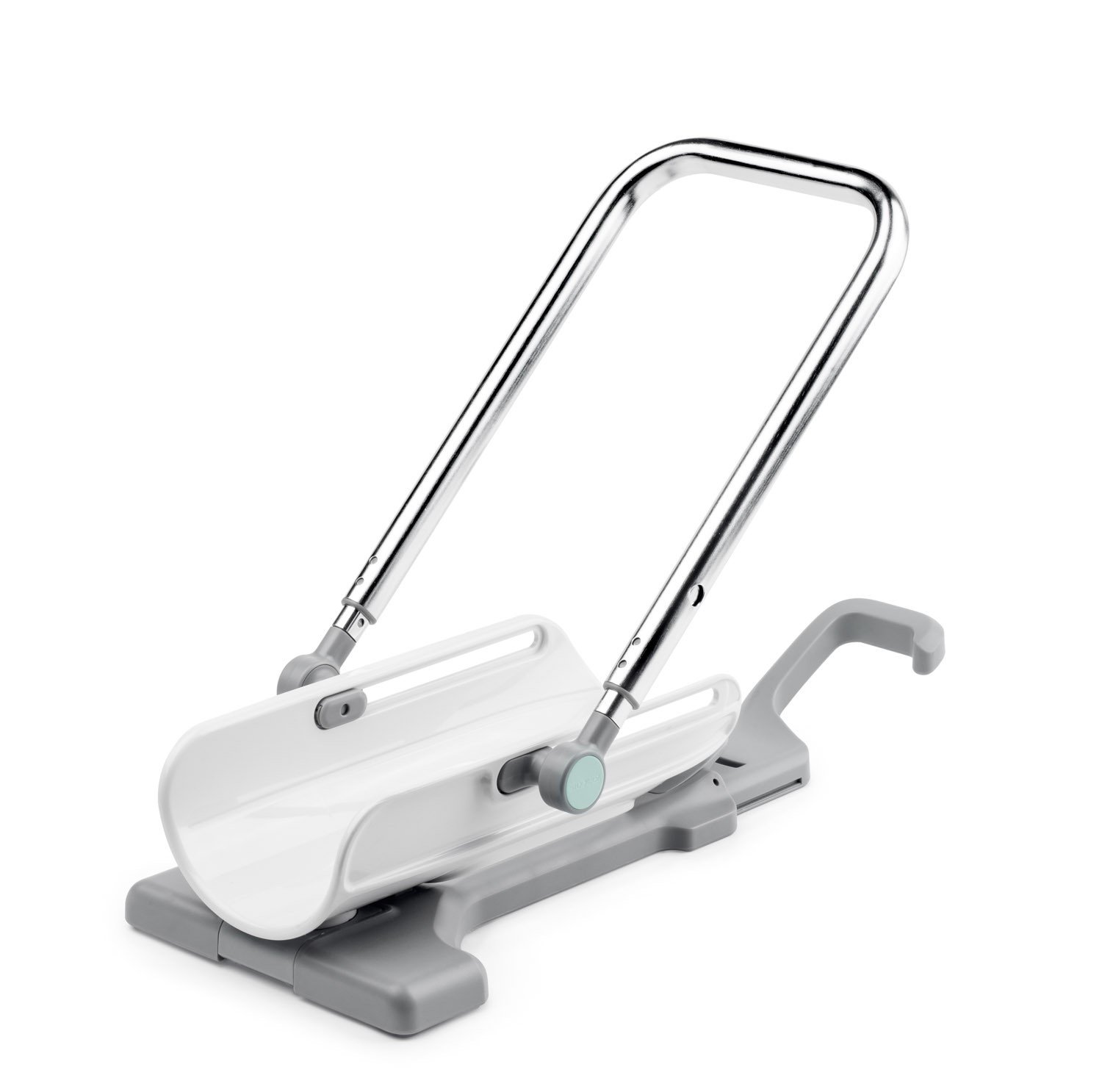 The sockee and stockeez products were produced out of necessity by a father and son at a time of illness to regain independence. The story can be read
here
Unlike other sock and stocking aids, the sockee and stockeez products are solid, functional, easy to use and will save you time and reduce frustration while getting dressed each day.
Both products come with simple how to videos which help you to get using your aid right away.
The sockee and stockeez products will be available in all our stores in the coming weeks and available to buy online via their own online stores.